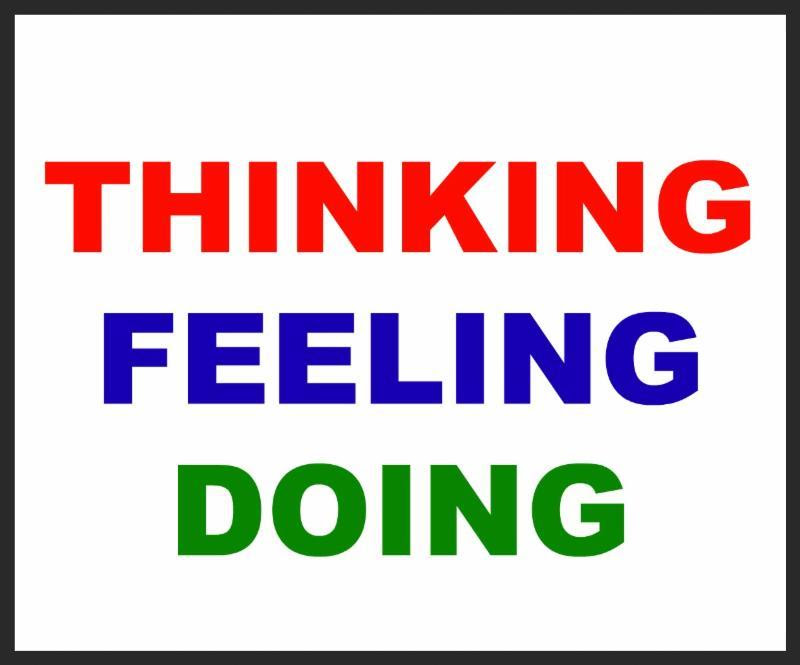 There is no question that your ability to communicate confidently and authoritatively is critical to your career success. Here are some tips to make your presentations more effective.
Remember "TFD"
It's important to keep in mind what you want your audience to be thinking, feeling, and doing. For example, what is the particular action you want your team to take as a result of the presentation? And what feelings and thoughts are likely to compel them to do so?
Know your audience
When you're creating your presentation, put yourself in the shoes of your audience members. Don't write a generic intro like "I'm here today to talk about…" It's not interesting, and it doesn't make your audience feel like you understand them. Ask yourself, what's in it for the audience? Why should they care about what you're saying? How will they benefit from what you're telling them? To answer that, take some time to think about what they experience in their day-to-day lives, and what you can say that will resonate with those experiences. Some examples of compelling hooks include questions, fascinating facts, and interesting statements.
Understand the setting
Knowing what will strike a chord with your audience is the first step — and the next is knowing what cord in particular you're hoping to strike. What is the purpose of your presentation? If you're giving a graduation speech, your purpose is to inspire. If you're trying to encourage your team to increase sales, for example, your purpose is to motivate. That will inform how you craft your presentation.
Don't focus on yourself
Sharing authentic anecdotes from your own experience can be powerful. But it's important to be very clear about how your story is relevant to the experiences of your audience members. They have to feel that you can relate to them, and that you're genuinely interested in benefitting them in some way. Don't make it all about you. When possible, use language like,  "we," "us," and "you," instead of "I" or "me."
Need more tips? Read articles related to this post.
Could You Be More Persuasive and Influential Every Time You Communicate
The Greater Impact of Brand New You
The Greater Impact of Your Personal Brand